Something familiar, something new
Joyful touch, thoughtful mind
For you and for me
We make toys – sustainable toys
We make toys – sustainable toys
Our journey has just begun in 2021. It was the two of us, a toy designer and a toy enthusiast. We started with a simple online toy shop, with our own design & production.
Two years later, we are on track to deliver joyful toys to you.
The Little Swing

We remember the time when all of us were on the swing.
The thrill of swinging forward, trying to reach as high as possible. The comfort of coming back down and being ready for the next swing.
What The Little Swing Do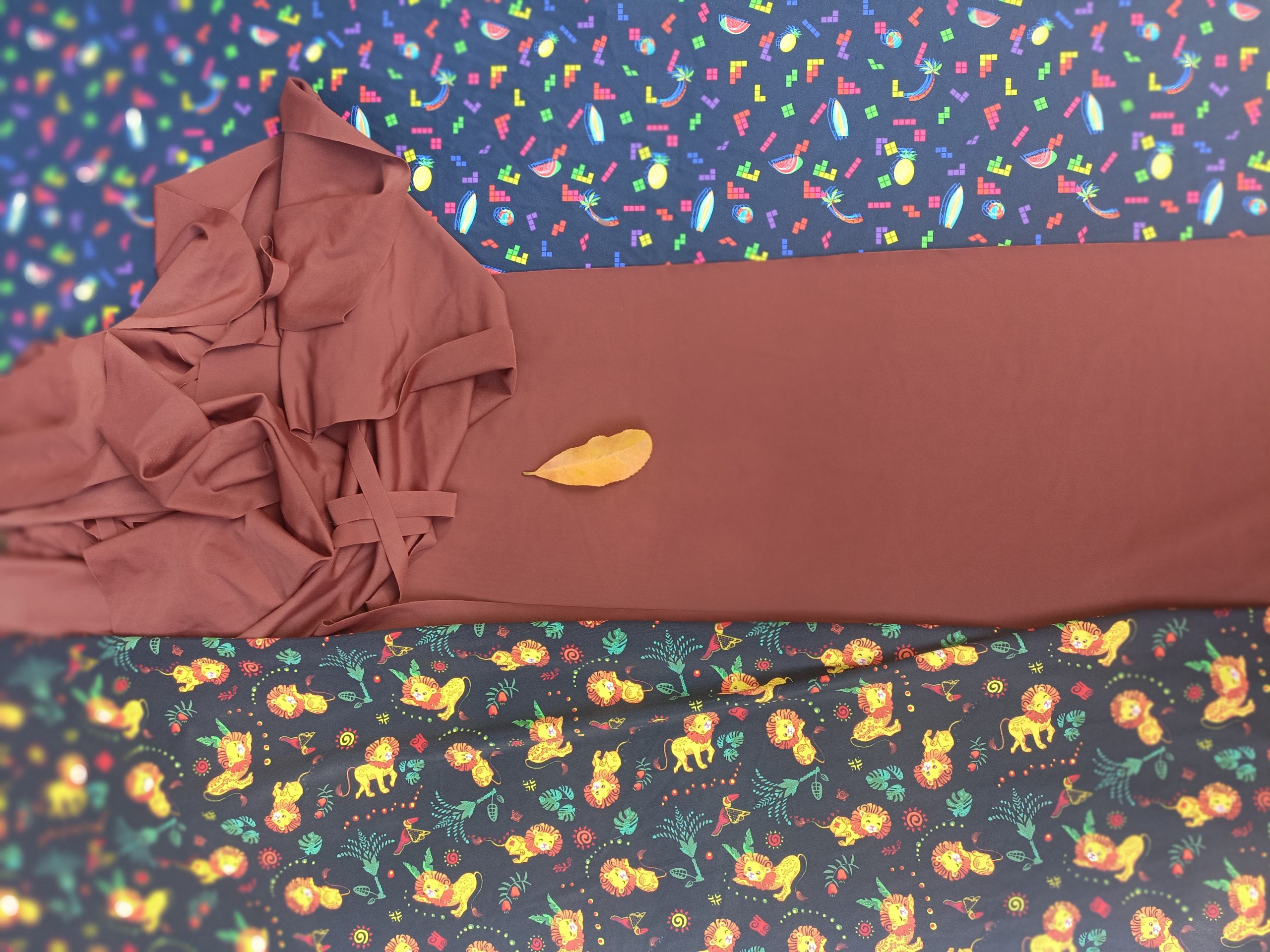 Recycled & Upcycled Potentials

Looking for partners who share the same mindset,
Understand the up and down of sustainability.
Utilize feasible materials ( waste, scraps, used fabrics)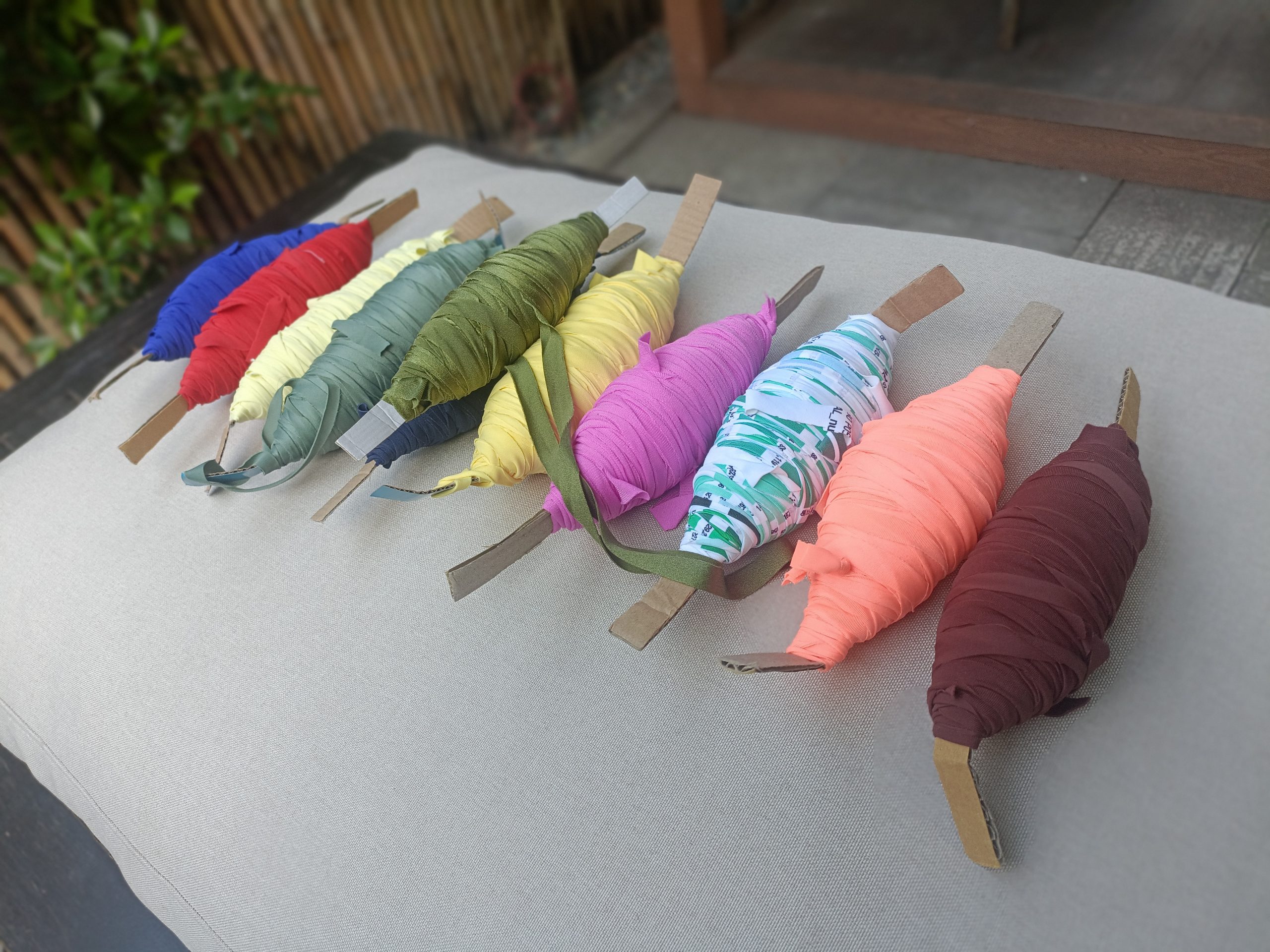 Preparation & Conceptulization

Process & prepare materials
Conceptualize based on strength & weakness
Provide design with personal touches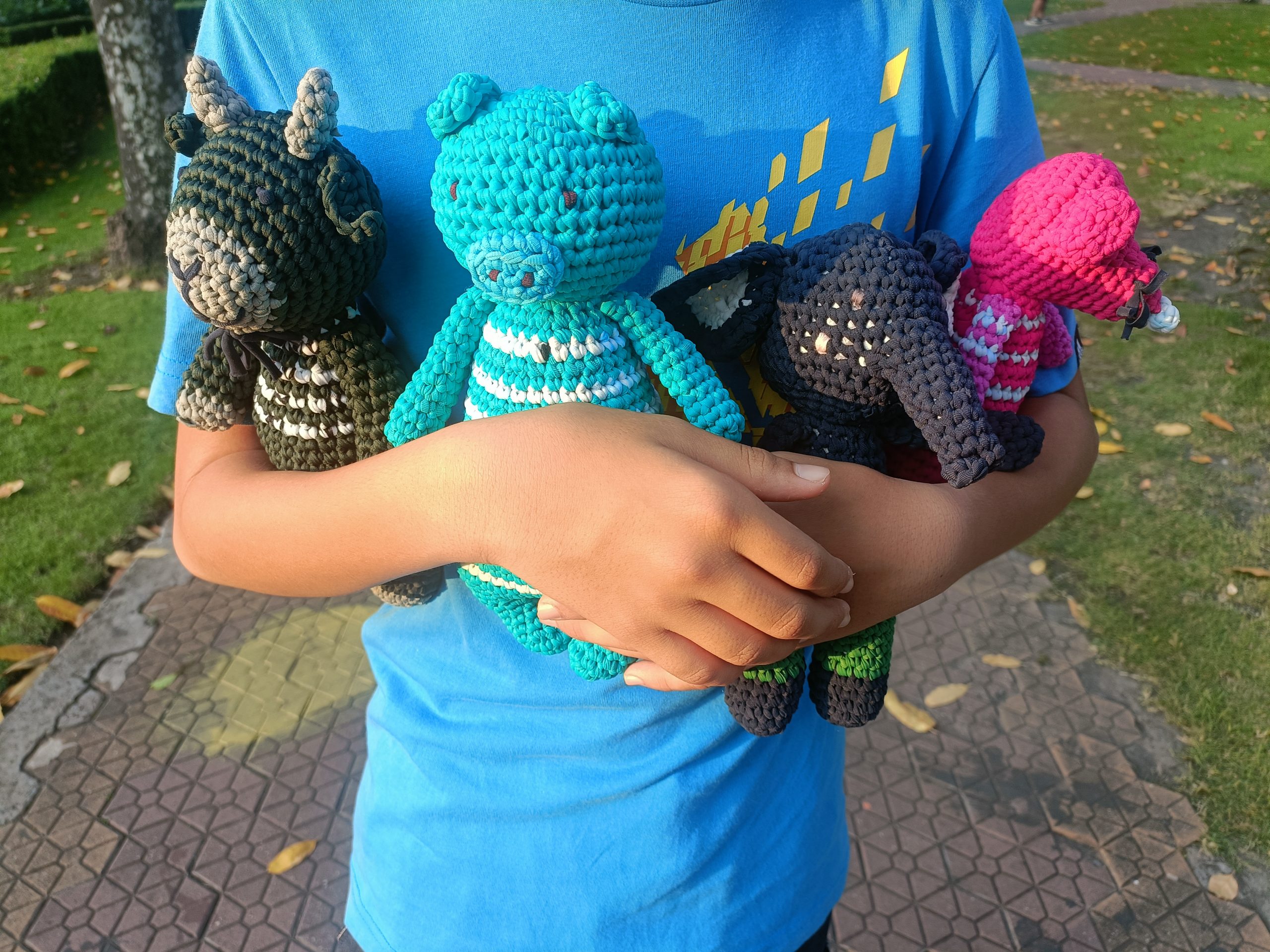 Handcraft Community & Giving Back Programs

Bring works to handcraft communities
Handcraft every toys & products
Participate in giving back programs
We have had an amazing opportuniy to collaborate with a school in Ho Chi Minh City in Upcycle Project. The goal is to upcycle old & used school uniforms, of various compositions and colors, the end products are open.
Our main motto remains the same: Nothing goes to waste, use everything and anything. As with anny upcycle project, the process is time consuming but rewarding.
The Concept / Design
To meet aesthetic requirments
To minimize the flaws of materials
be it size, color & feel.
The Preparation
To sort fabrics based on
colors, Size & quality
To cut fabrics
by hand due to inconsistency of fabrics
The Craft
To sew up the product
by hand due to inconsistency of fabrics
be it size, color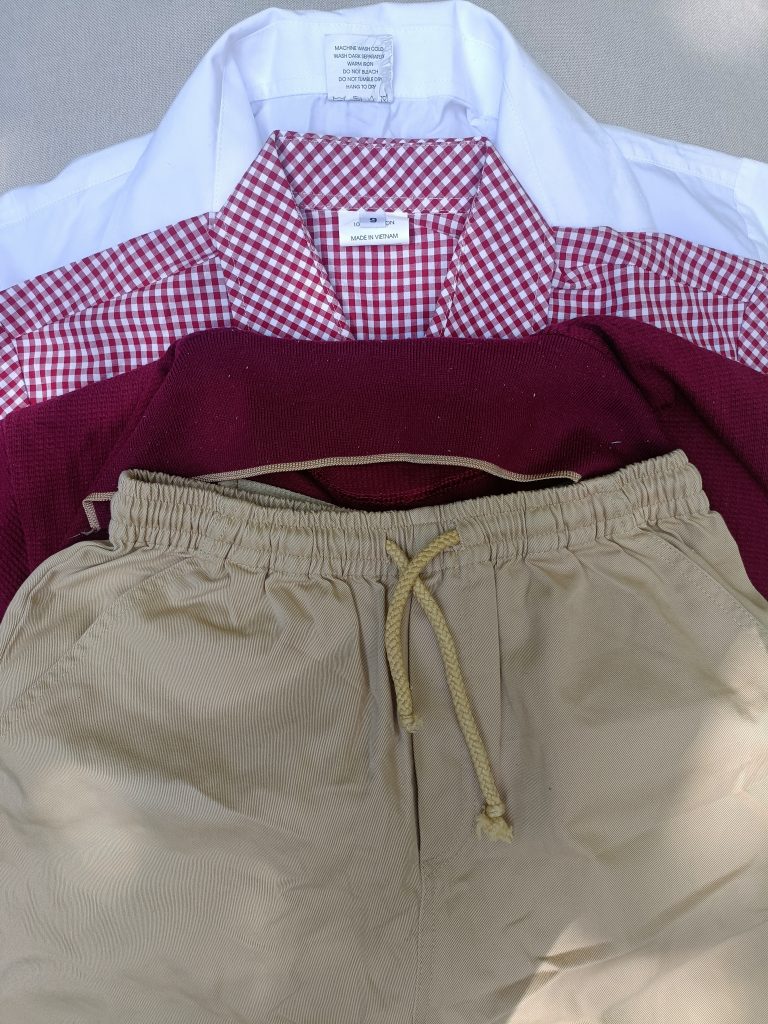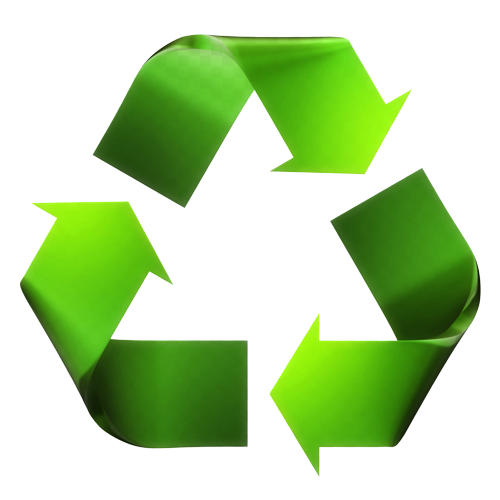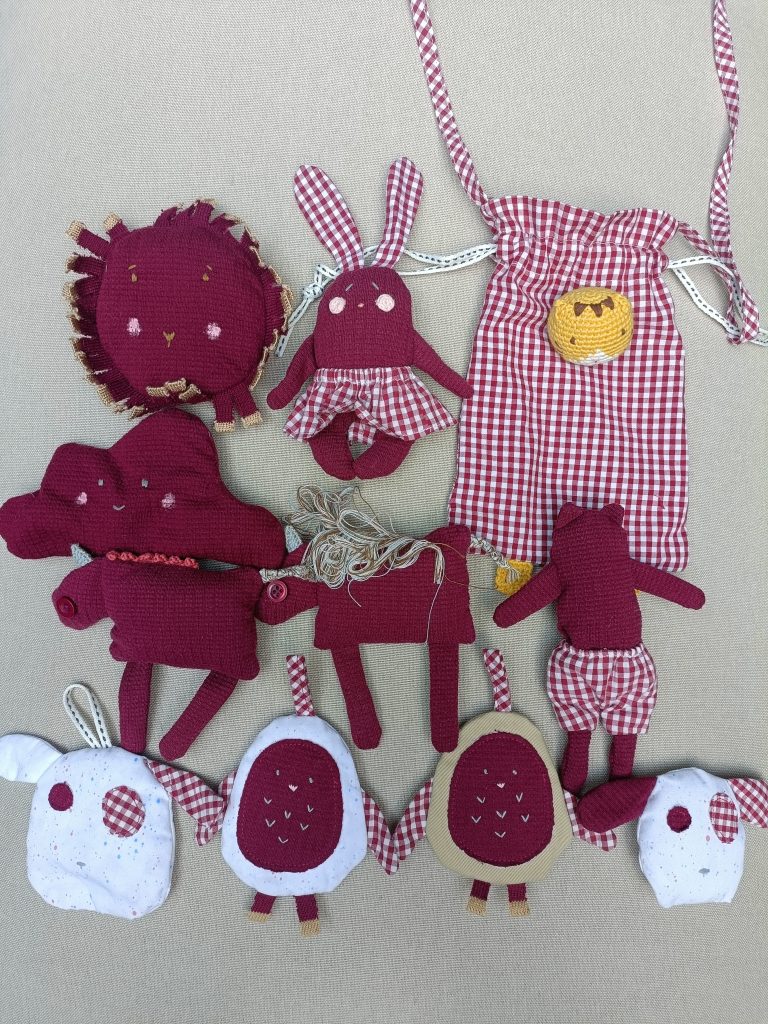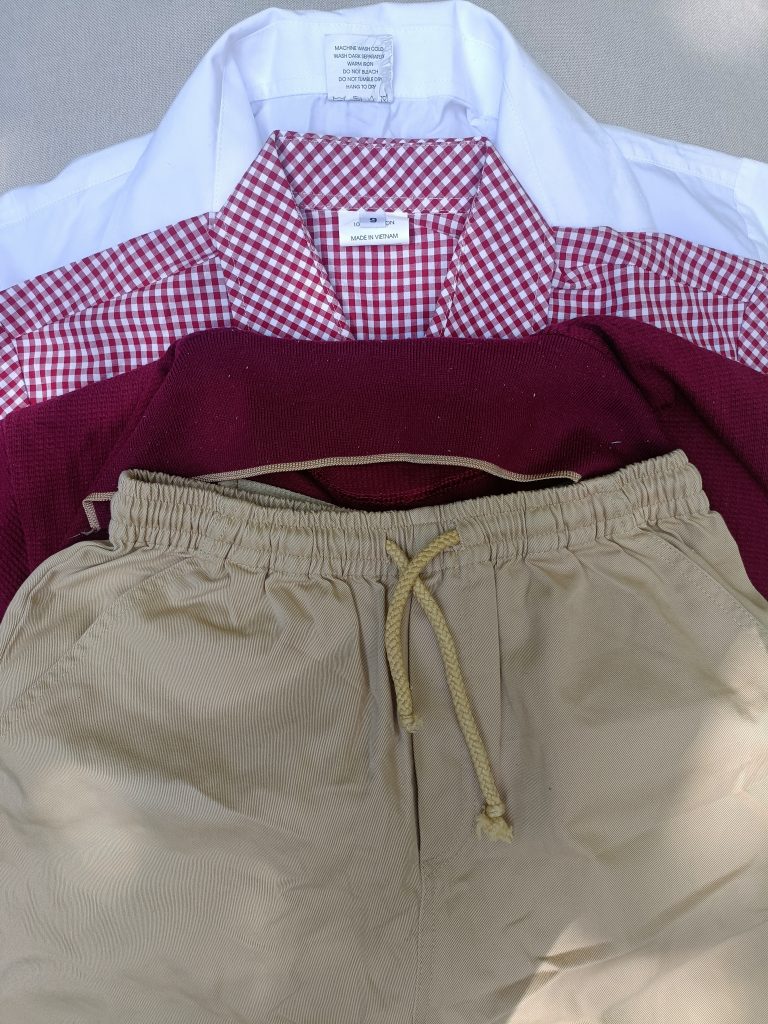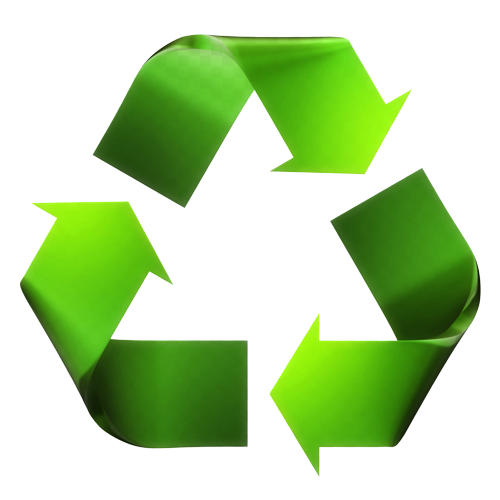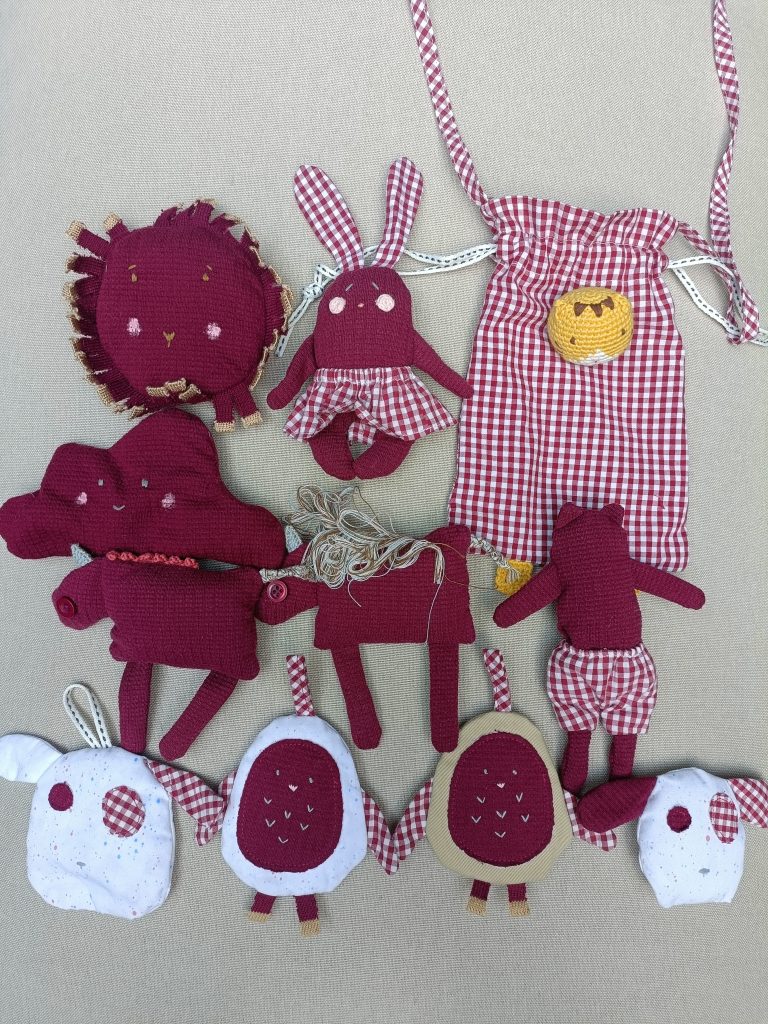 Come and talk to us!
We're thrilled to collaborate with you.